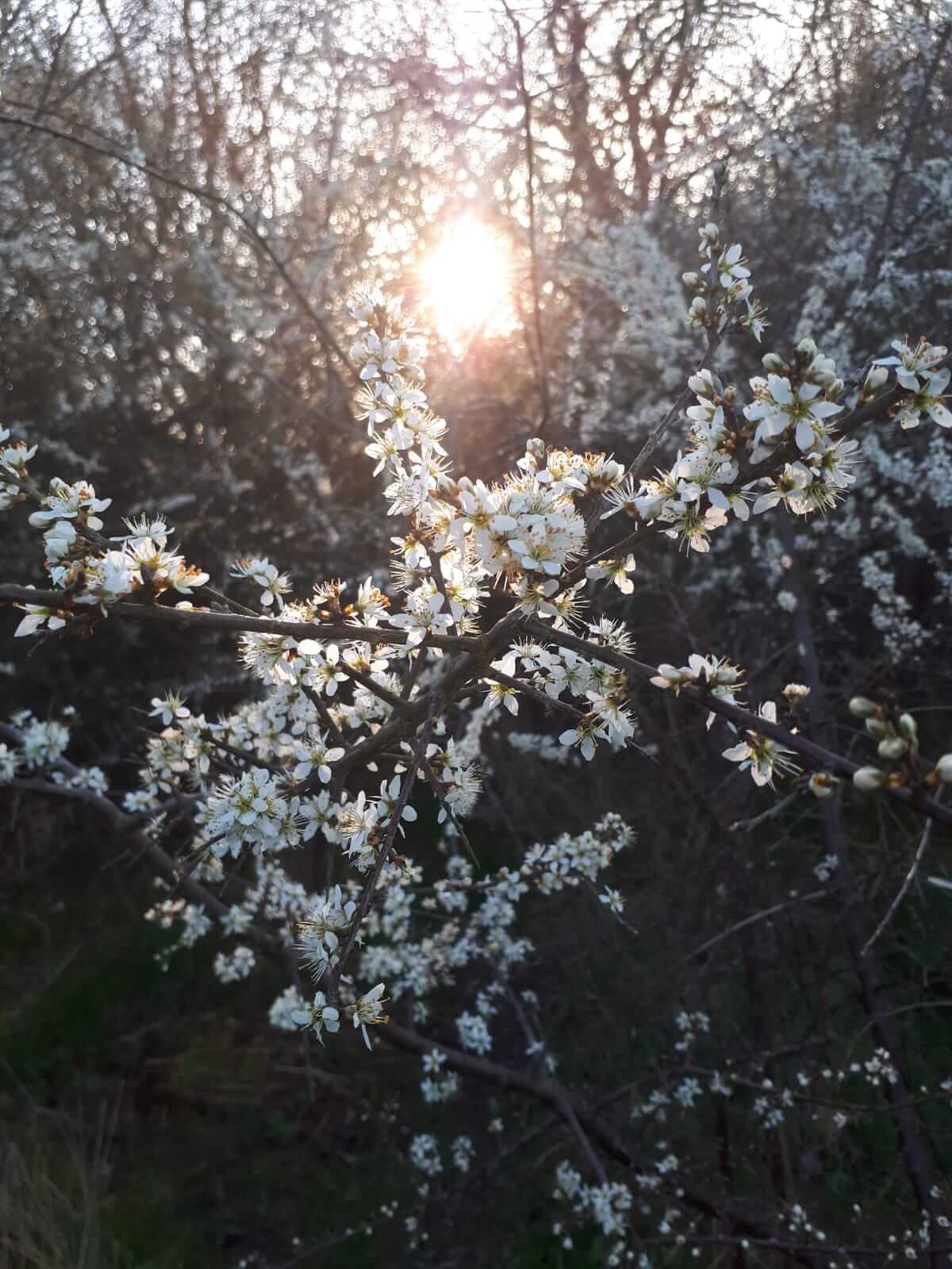 About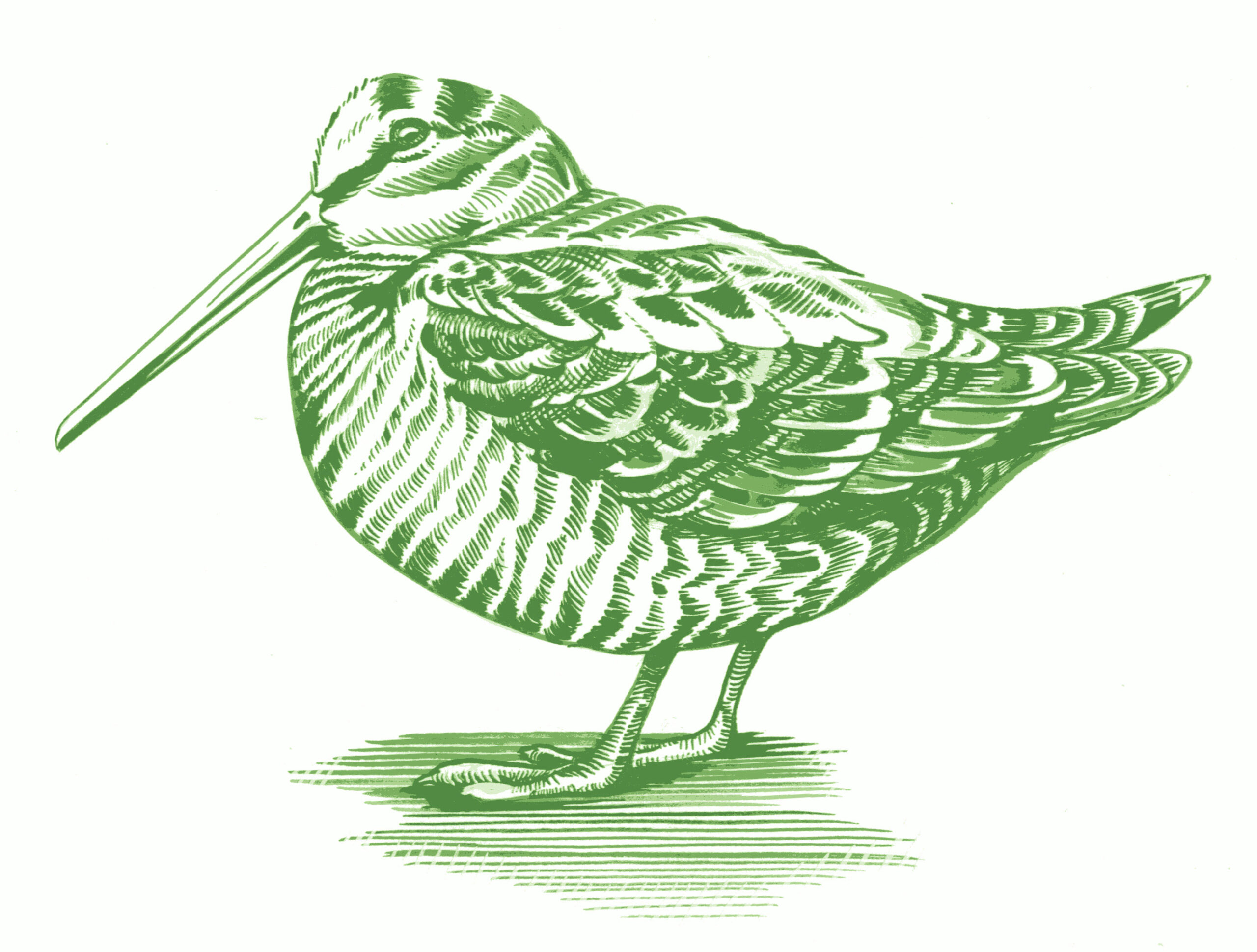 Woodcock Hill is the nature friendly village green managed for both wildlife and the community with a rich history. Woodcock Hill Village Green was designated a Village Green in 2008 and is managed as a vital nature reserve, open space and valuable asset for the whole community to enjoy. Managed, funded and maintained by volunteers within Hertsmere, this 24 acre site is home to the last area of semi-natural habitat in Borehamwood.
Sadly our Village Green is under threat from Taylor Wimpey, who are sending a proposal to the Secretary of State to de-register our Village Green, so they can build yet more houses in area which has already suffered significant losses to our vital green space. Please help us fight back against Taylor Wimpey and find out how you can help on our campaign page.
The Committee
The committee, chaired by Councillor Pat Strack, is composed of interested local residents. Are you interested? There are no qualifications required for you to join us - just a concern for your area, the green belt land therein, and for local people to get the most enjoyment therefrom.
Why not drop us a line stating you would like to find out more and letting us know if you have any particular expertise you could bring along?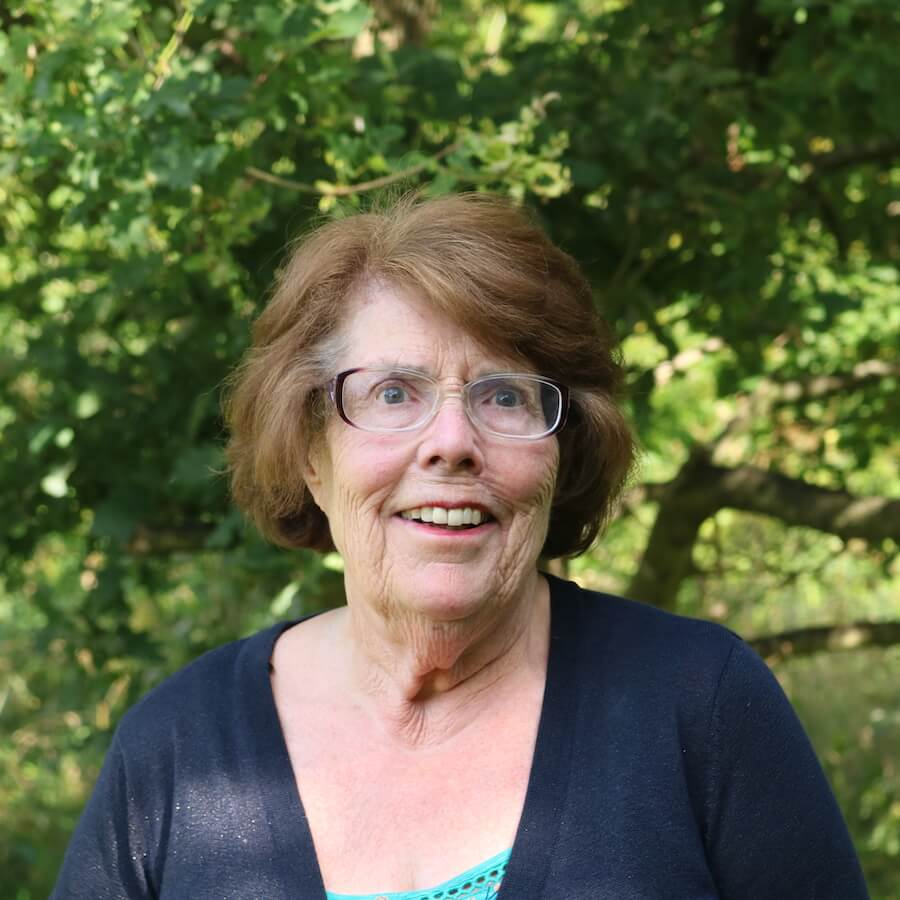 Pat Strack
In the chair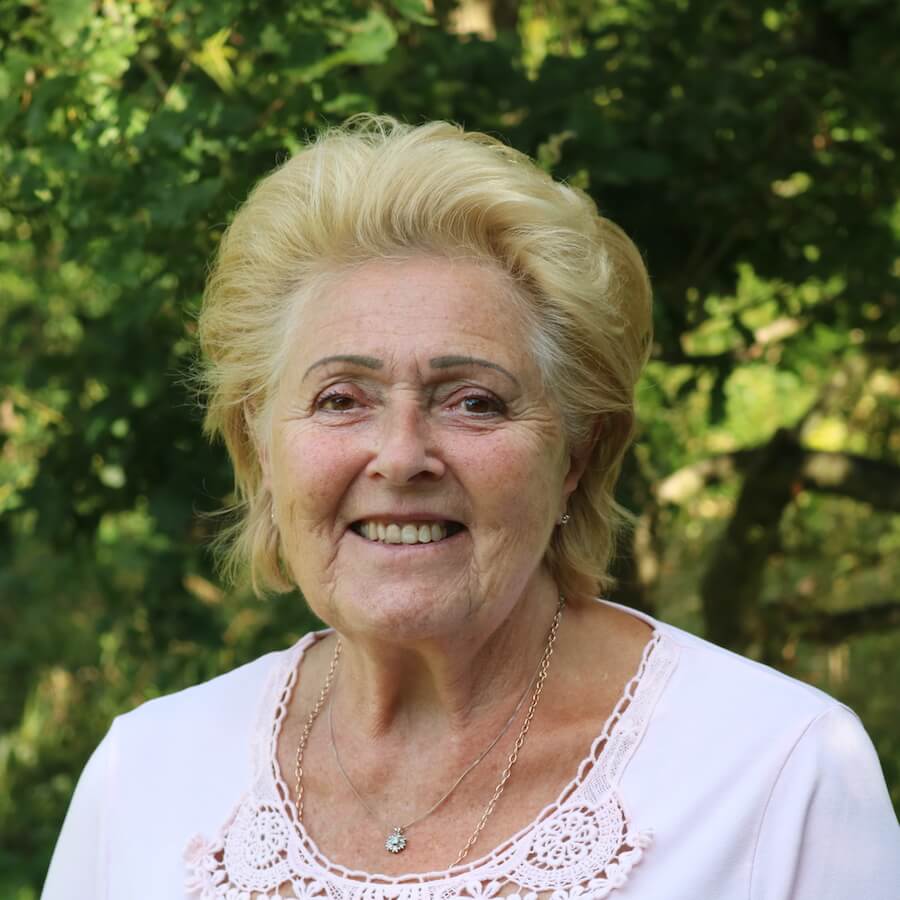 Sandra Parnell
Treasurer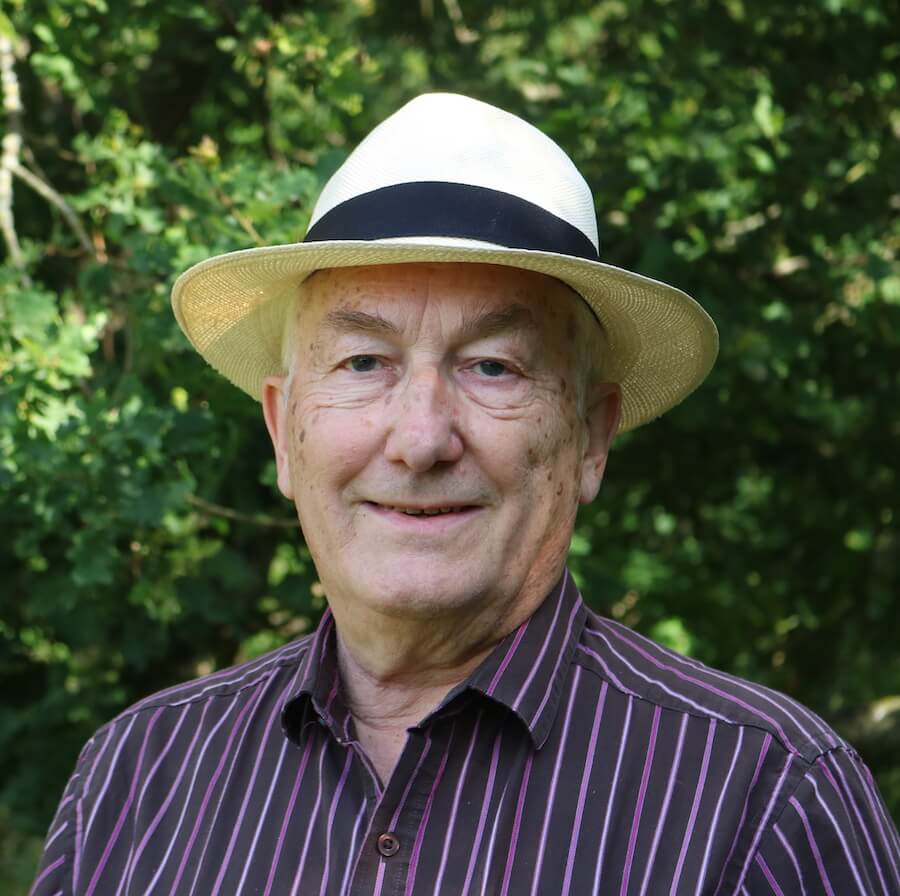 Clive Butchins
Wildlife Recorder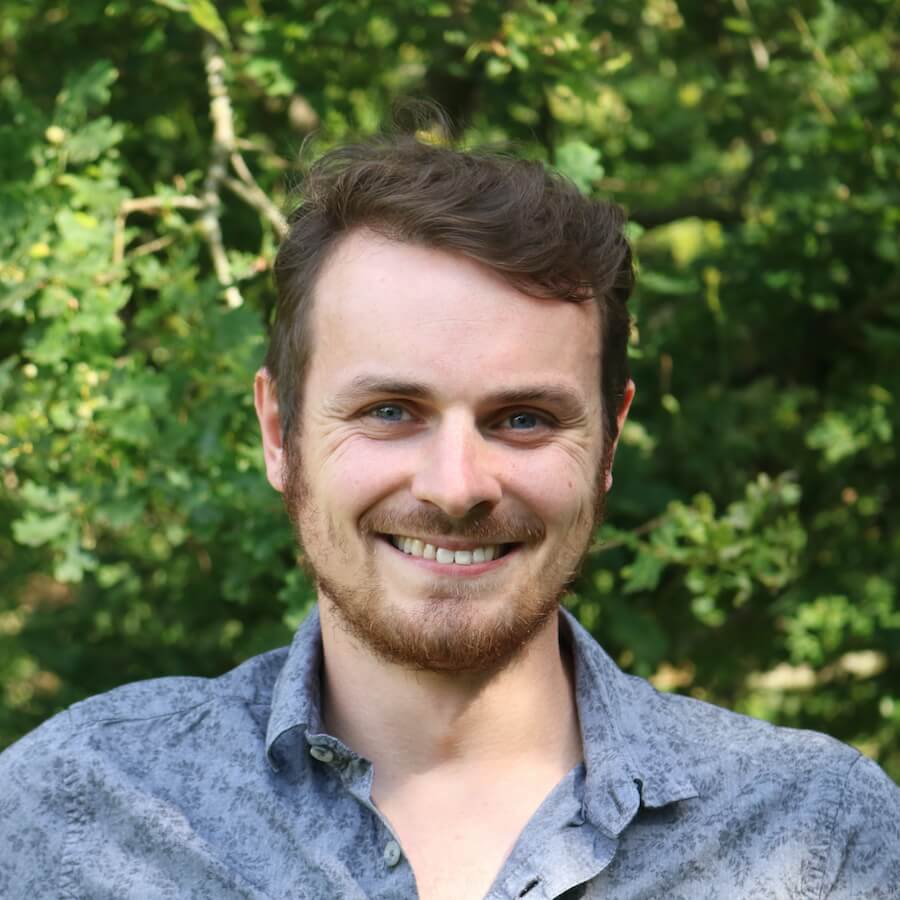 Alex Melson
Projects Manager
Andrew Grady
Committee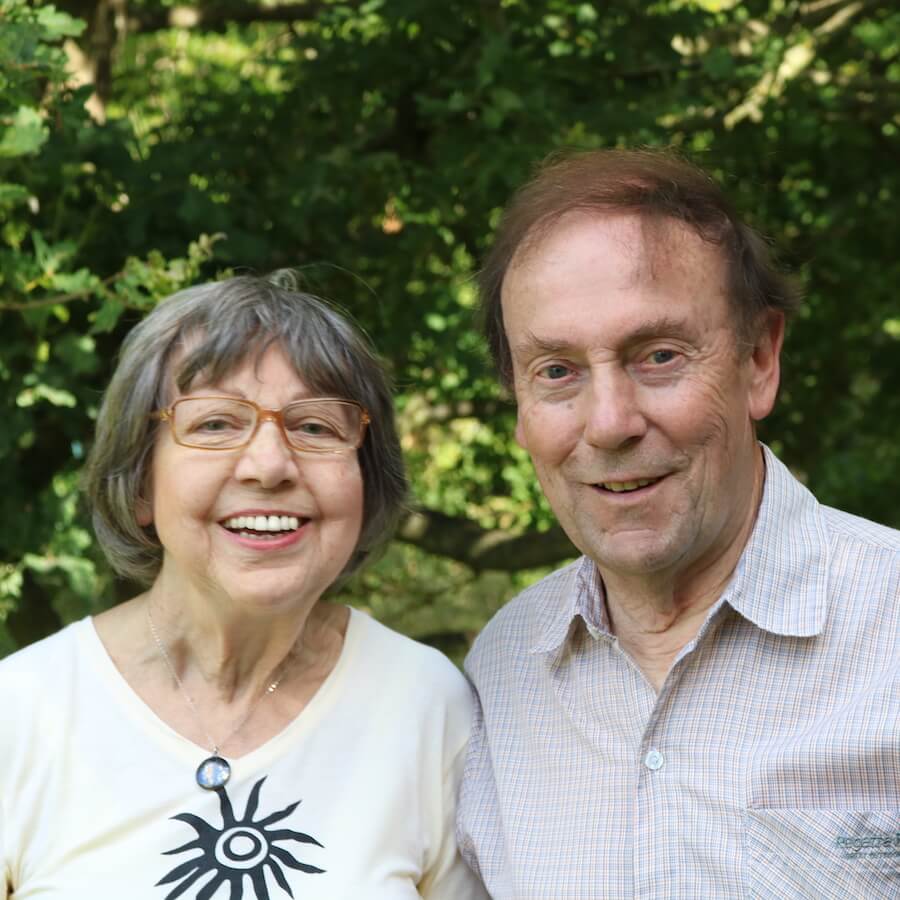 Sue & Pete
Committee
History of Woodcock Hill
The earliest records show that the land was owned by St Albans Abbey, given by Offa, King of Mercia. After the Reformation the land was passed to Anthony Denney by Henry VIII in 1539. There were many owners until the time of the Enclosures when the land came into the possession of the Earl of Strafford. In 1765 at the time of the Enclosures Act many hedges were planted. The commissioners decreed that the roads should be 60ft wide. This was when Furzehill Road was built to link Barnet Lane with Shenley Road.
Barnet Lane was a drovers road. Cattle, sheep, pigs, goats and geese passed along Barnet Lane. There was a good supply of water at the Dew Ponds and grass to fatten the animals before they were taken to the market at Barnet or further on to the London markets. The animals travelled from as far afield as Scotland and Wales.
1588 At the naval victory over the Spanish Armada messages were sent across the country by lighting beacons. Woodcock Hill was one of the links in the beacon chain.