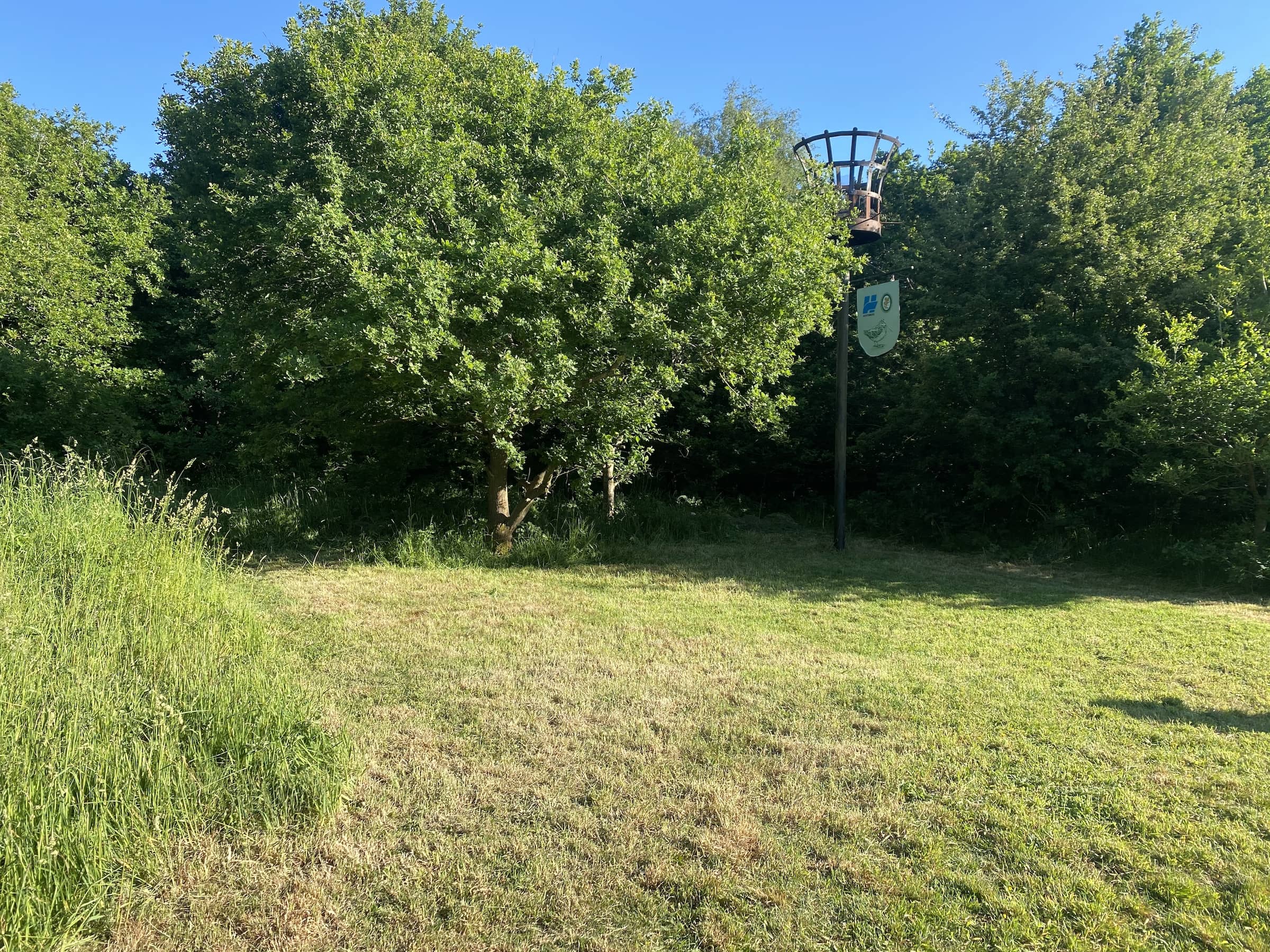 Campaign
1
SAVE OUR VILLAGE GREEN
Woodcock Hill Village Green is under threat again! Taylor Wimpey is looking to steal Village Green land to build yet more houses in an already densely packed area. The lower meadow along Byron Ave and Vale Ave has been identified by Taylor Wimpey for de-registration.
2
FIGHT DEREGISTRATION
The application made by Taylor Wimpey asks the Secretary of State to deregister 3.3 hectares / 8.8 acres of Village Green land which they plan to exchange with land of lower ecological value opposite the railway. It also reduces accessibility for residents. Once deregistered the existing 3.3 hectares will be open for development.
Express your opposition by submitting your representation to the Planning Inspectorate by emailing: Planning Inspectorate. Please send in your own views in your own words. Some areas you could take opposition with are:
Reduced access
Environmental damage
Biodiversity loss
Loss of recreational areas
Mental wellbeing
Misleading statements in their application
More examples
Impacts from potential development
Turning the green from a nature area into a manicured, overmanaged parkland
3
PROTECT OUR GREEN SPACES
Green spaces across Borehamwood and Hertsmere are in decline and under constant threat. Our green spaces off a multitude of benefits to the community not just environmentally, but also socially and economically. The recent COVID-19 pandemic has shown us how important access the nature is for our health and well-being. Here a just a few benefits of natural green space:
Improving air quality
Access and accessibility
Biodiversity
Climate change mitigation
Culture and heritage
Economic regeneration
Education and learning
Flood risk alleviation
Improving levels of tourism
Mental well-being
Physical health

Designed by pikisuperstar / Freepik
4
CONTACT MP OLIVER DOWDEN
Contacting Hertsmere MP Oliver Dowden expressing concern over this proposal, you can find our template letter here. His contact details are:
Oliver Dowden's Parliamentary Email
Oliver Dowden's Personal Email
You can also send a letter to his Westminster address:
Rt Hon Oliver Dowden CBE MP, House of Commons, Westminster, London, SW1A 0AA
5
SIGN THE PETITION!
Sign our petition over on change.org to stop the deregistration of Woodcock Hill Village Green

6
FOLLOW US ON SOCIAL MEDIA