Blog Posts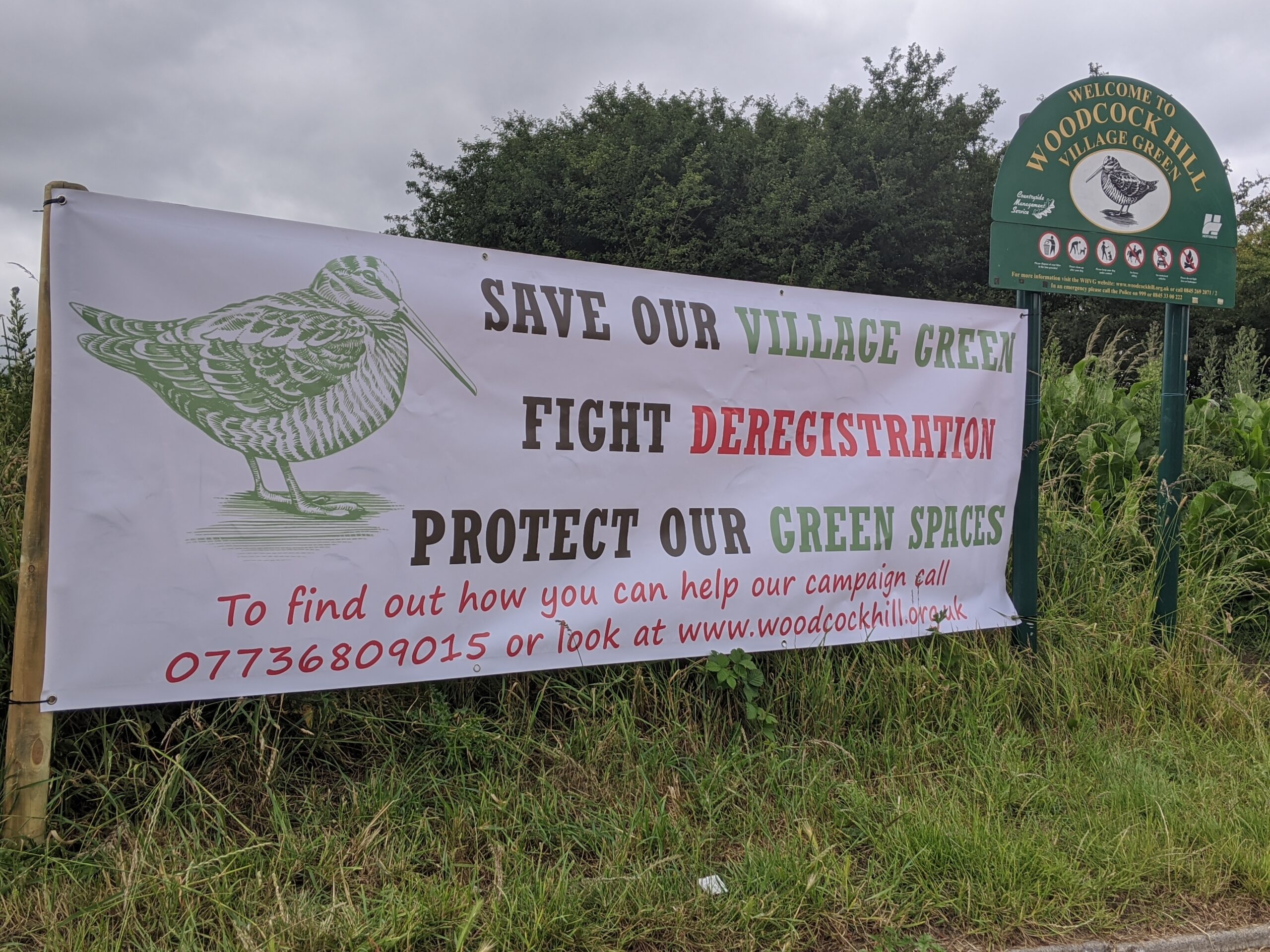 Fight Deregistration The application made by Taylor Wimpey asks the Secretary of State to deregister […]
November 2020
Downloads
Free Membership (1 year)
We are looking to recruit 1000 new members from the local community and put more weight behind our representation to the Planning Inspectorate. If you are able to join please fill out the Membership form attached and if you can spare a donation in these difficult times, this will help us greatly protect the site for years to come.
Wildlife Record
So what exactly calls Woodcock Hill home? Find out more here!
Woodcock Hill Village Green – 5 Year Management Plan (2017 – 2022)
Woodcock Hill Village Green is managed not just as a social space for the community, but also a nature reserve. Download our management plan here.